Let us help your
organization
Whether you're looking to see a return on your investment or discover how best to keep your people safe, we are on hand to help. Our expert teams can support you on your journey to a revolutionized safety culture.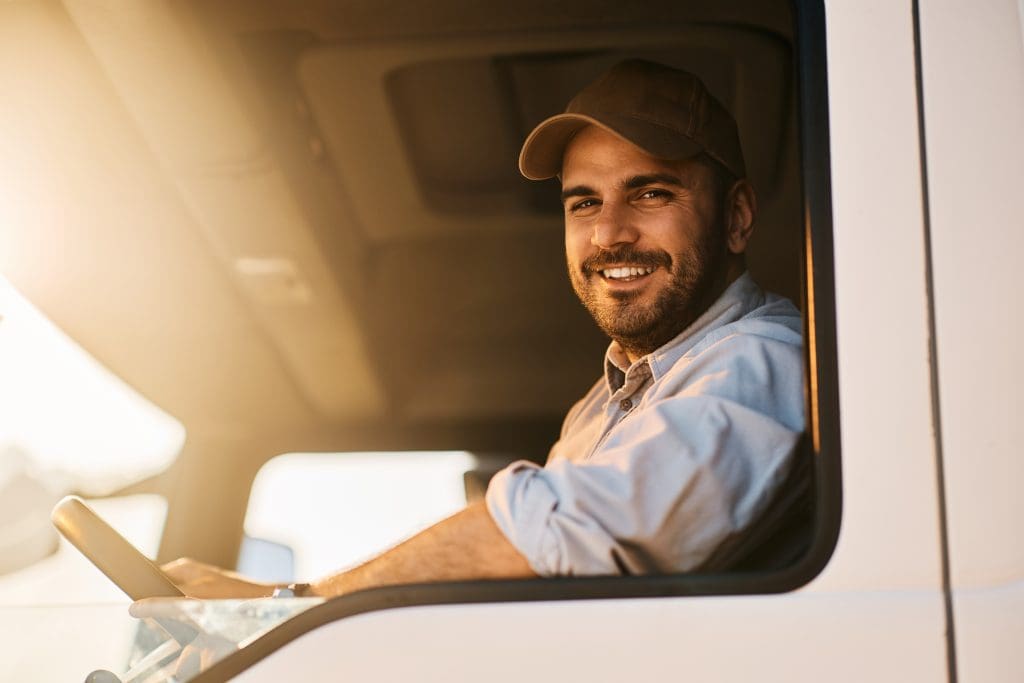 250,000 drivers under our protection

Covering drivers in more than 50 countries

30% reduction in collision rates seen in Year 1

Up to 96% reduction in at-risk driving events
CUSTOMER SUCCESS
Don't take our word for it...
Don't wait to
protect

your people
Speak to our experts today to find out how we can best help your organization overcome its challenges and support you towards a brighter future.