ADDITIONAL SERVICES
Other ways to keep your drivers
safe
Proactive solutions to strengthen your driver safety strategy.
In-vehicle Training
One-to-one training where your drivers need it most
Effective and empowering training from international driver training experts. A mix of theory and practical sessions, in-vehicle training creates significant change to driver behavior.
Learn more
Available as a full-day or half-day
Tailored to each driver's risks and performance
Company-specific training available upon request
Popular courses include:
Defensive driving
Novice/young drivers
Country familiarization
Site familiarization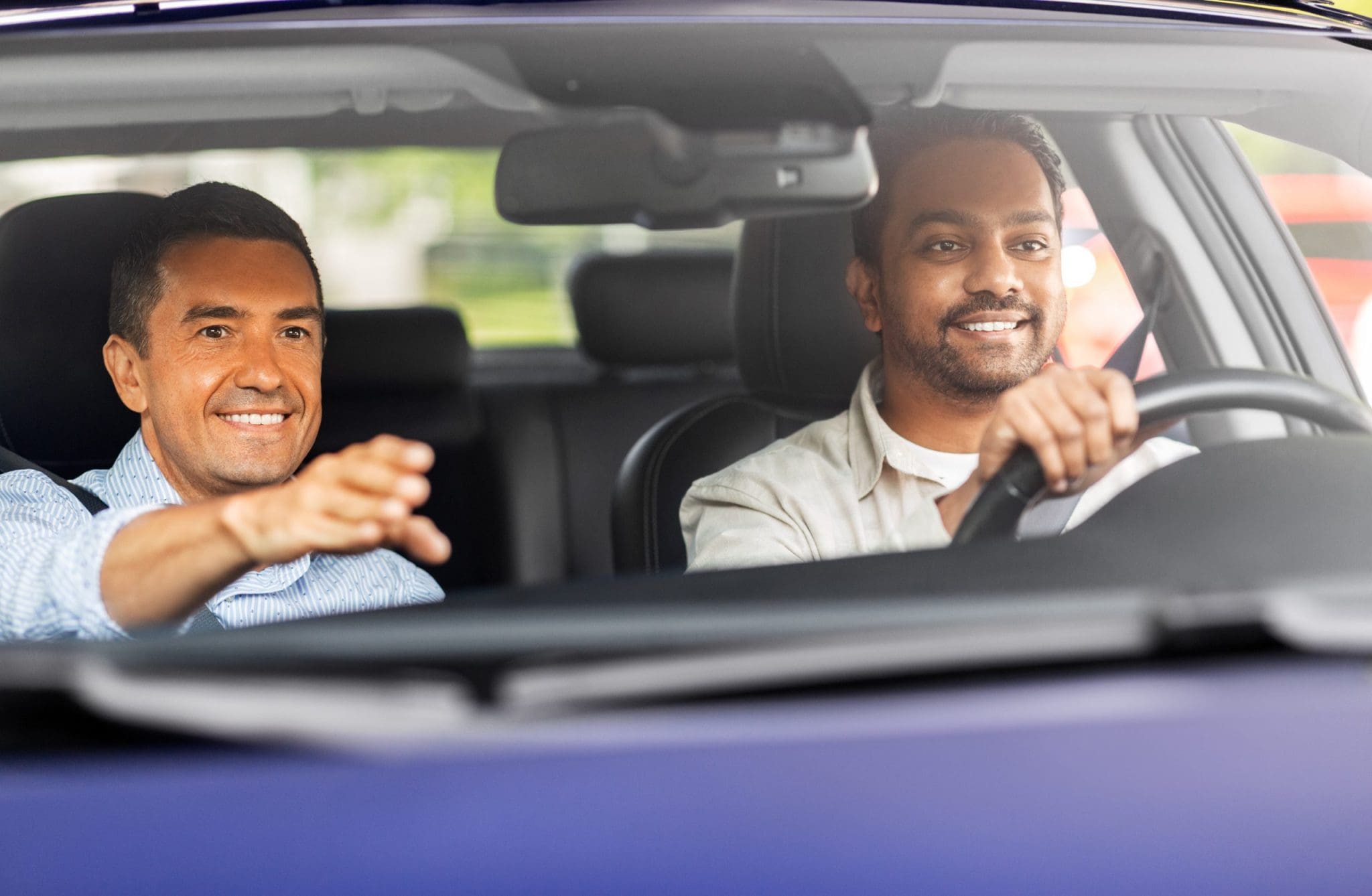 Driver Workshops
Group sessions to re-engage drivers and build safe driving habits
Reminder larger groups of drivers at once on the importance of safe driving. Held on-site, workshops effectively re-engage drivers and refresh driver theory.
Learn more
Available as a full-day or half-day
Company-specific workshops available upon request
Popular courses include:
Induction training
Defensive driving
Novice/young drivers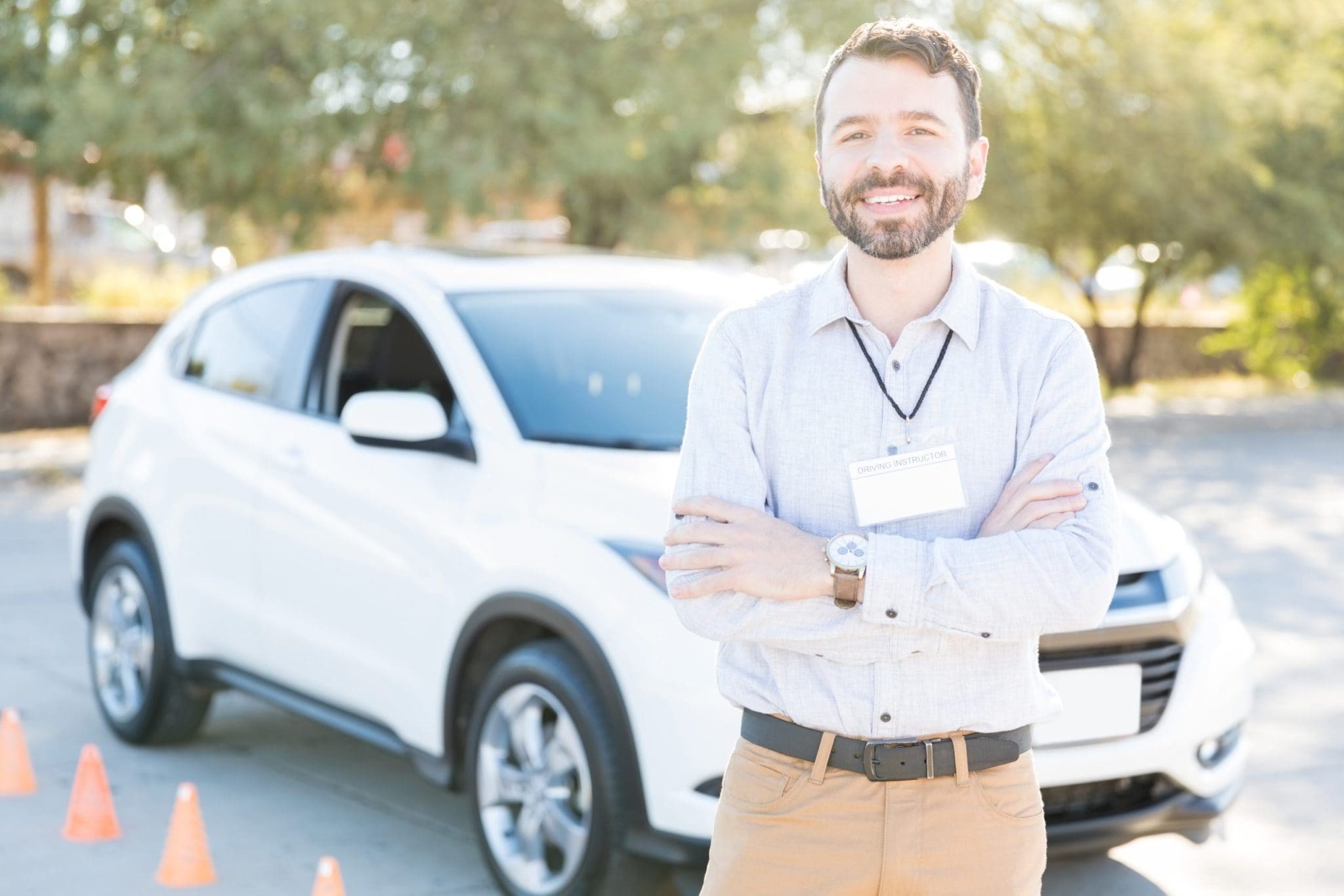 Grey Fleet Audit*
UK-centric service to audit drivers' personal vehicle
'Grey fleet' is the term given to employees' personal vehicles driven on behalf of the organization for work-related journeys. There is a legal duty of care to treat the grey fleet the same as the company fleet.
Understanding the scope, age, and suitability of the grey fleet is essential to protecting your employees and company liability.
Learn more
MOT and TAX checks via DVLA integration
Vehicle insurance checks for adequate cover
Vehicle service record questionnaire
Reminders at documentation renewal
Management reporting via Riskmapp
* Available in the UK only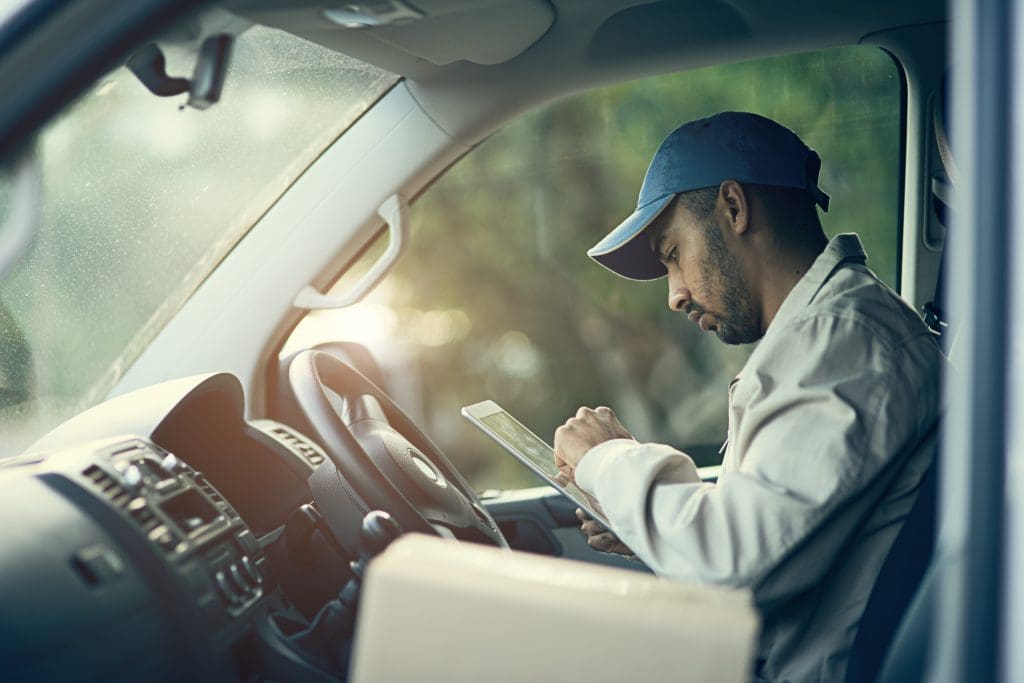 Safe Driving Culture
Helping to build and shape a robust driver safety culture
Solutions are only as good as the safety culture they are deployed into. Having a comprehensive and robust culture around driver safety will revolutionize the outputs of fleet safety services.
Learn more
Review of the current safety culture and policy landscape
Build a unique program of steps specific to the organization
Support in the deployment of the program internally
Monitoring/review of progress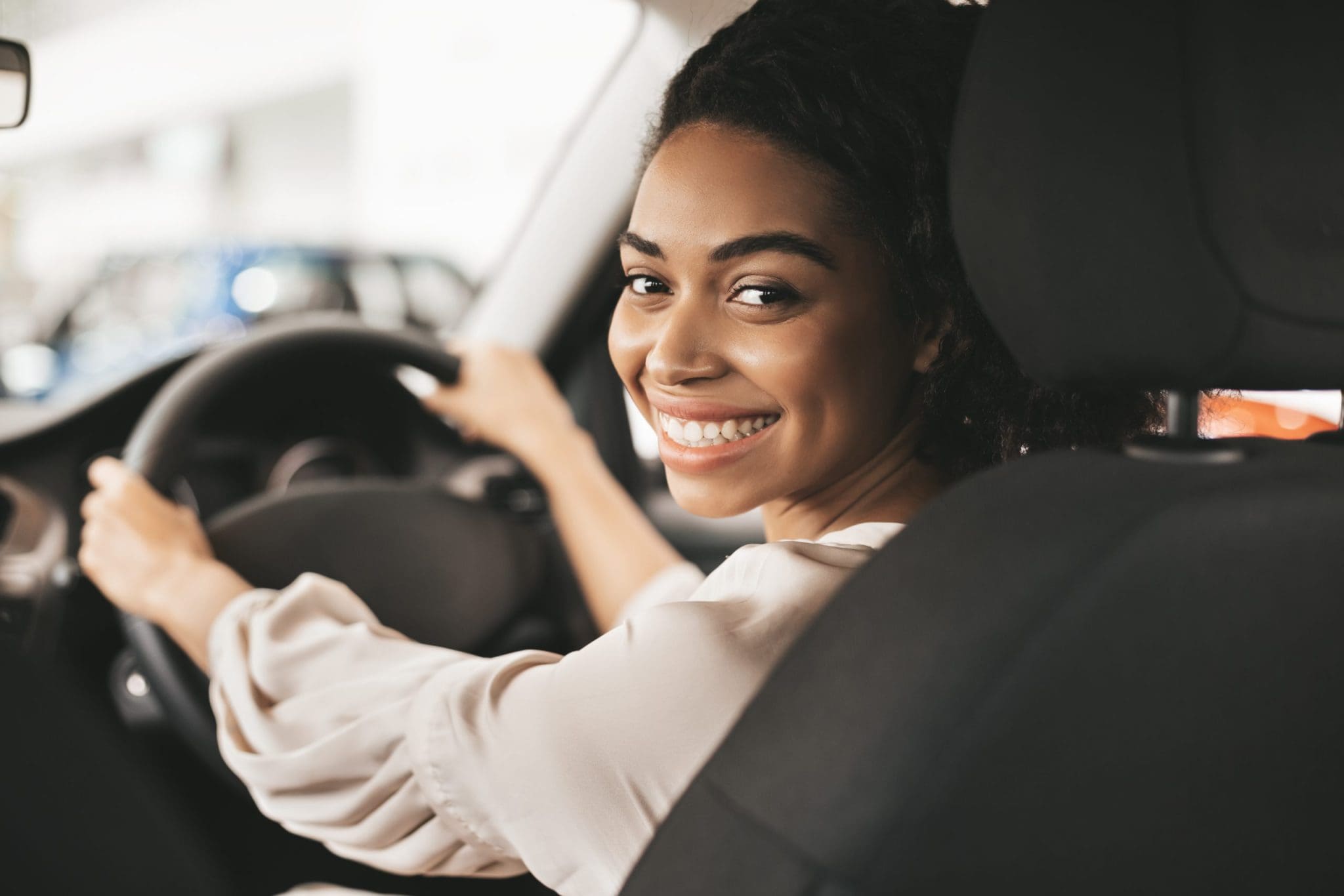 Contact us
today

to arrange a quote
SAFETY PRODUCTS
Why not take a look at…