Building
safe driving

cultures, powered by innovation

Revolutionize the way you tackle driver safety and fleet management with unique access to the latest technologies and integrations
A safe driving culture can be a powerful tool to keep your fleet drivers safe, but creating and maintaining one can be a challenge.
Our solutions are built to make managing fleet safety a breeze by taking the burden away from the day-to-day managers.
They are designed to be as simple as possible with maximum impact.
Whether your motivations are safety, sustainability or simply reducing fleet costs, see how we can help you.
WHAT WE DO
Discover how we're
revolutionizing

driver safety
Get the most from your telematics data
Telematics solutions give incredible insight into driver behavior. But now you have that data, what do you do with it?
Companion+ to do all the hard work for you. It integrates with your telematics solution to analyses the data and automatically mitigates the risk before you know about it with our powerful Triggered Training™.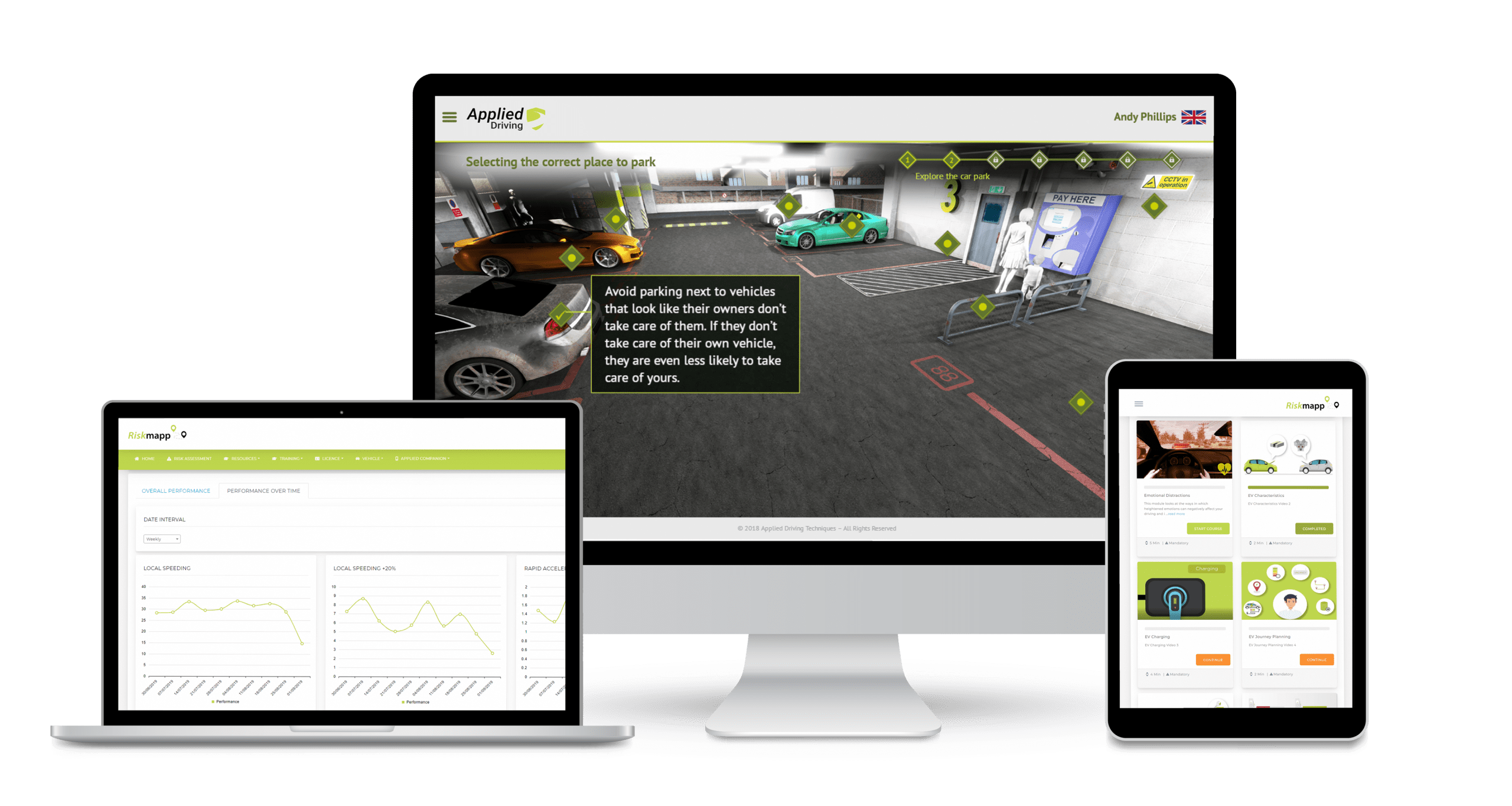 The power of Companion+ in smartphone app
Powered by Sfara, the Companion+ Mobile Safety app can detect driving behaviour using smartphone sensors. At-risk performance is then automatically addressed through Triggered Training™.
The app comes packed with Sfara's intelligent crash detection algorithms. Additional features include 24/7 personal safety* and pre-drive vehicle checking.
*Available in selected territories on compatible devices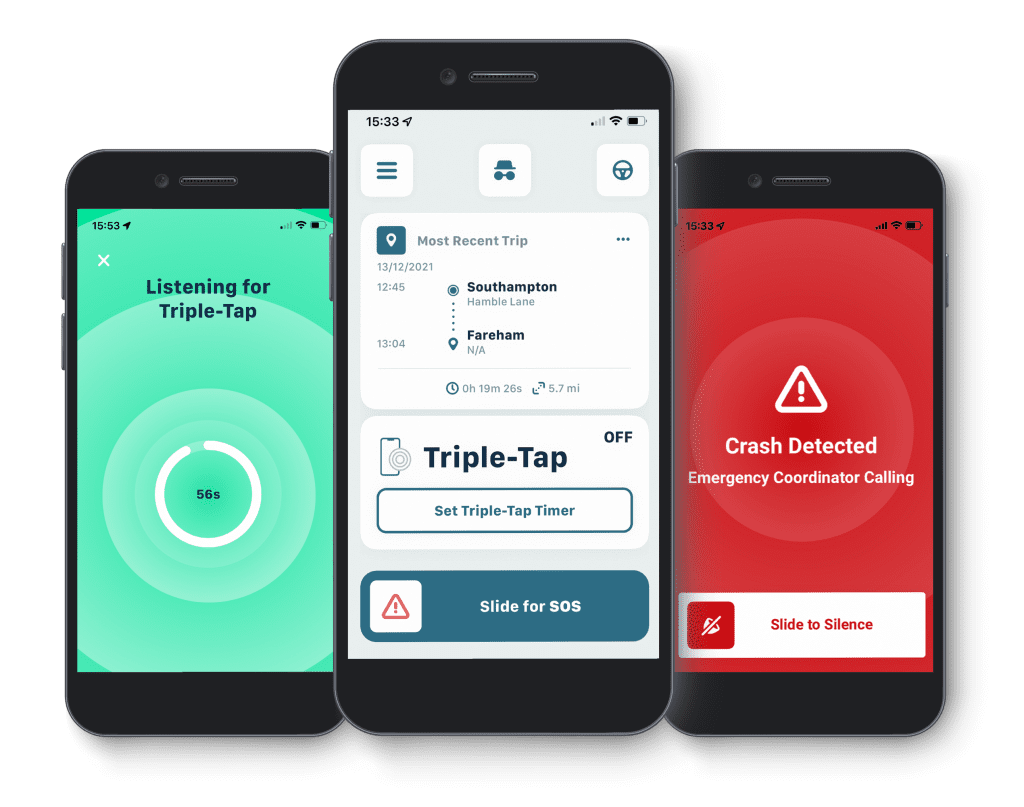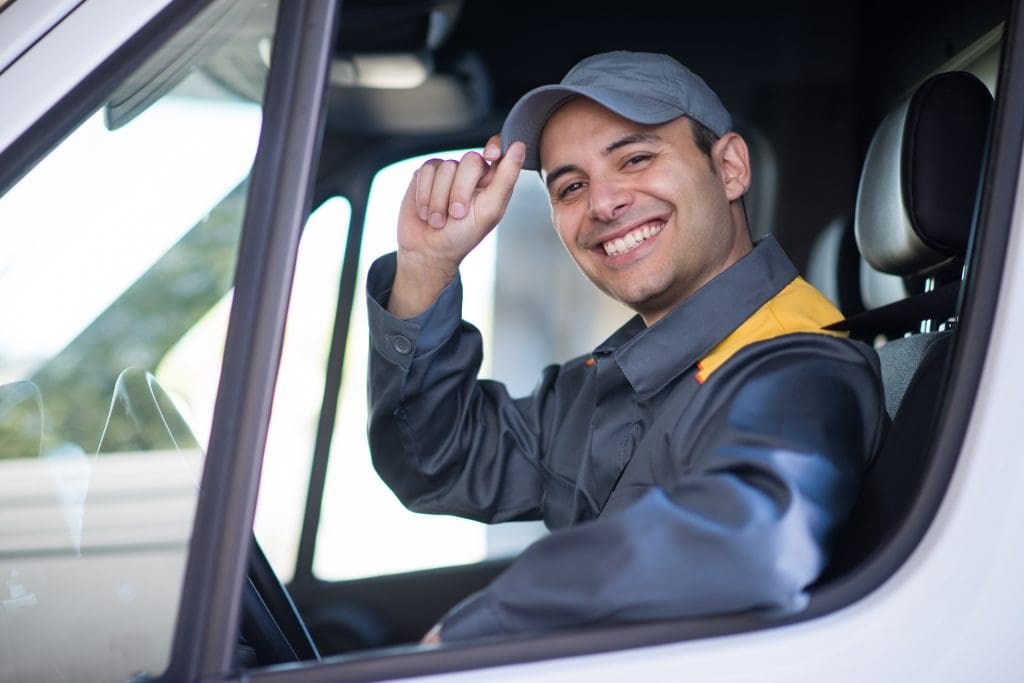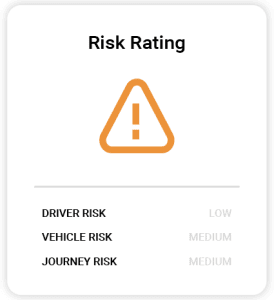 HOW WE DO IT
Utilizing data and
delivering results

Through our innovative solutions, we help organizations on how to best utilize their data
How do we do this? Well, it's simple.
We automatically analyze your data and create insights. From these insights, we then create tailored actions to your driver's profile. Over time these actions powered by our Triggered Training™ help to support and improve your driver's performance.
The result? Saving your organization time, money, and increased employee performance.
But most importantly, making the roads safer for all.
CUSTOMER SUCCESS
Don't take our word for it...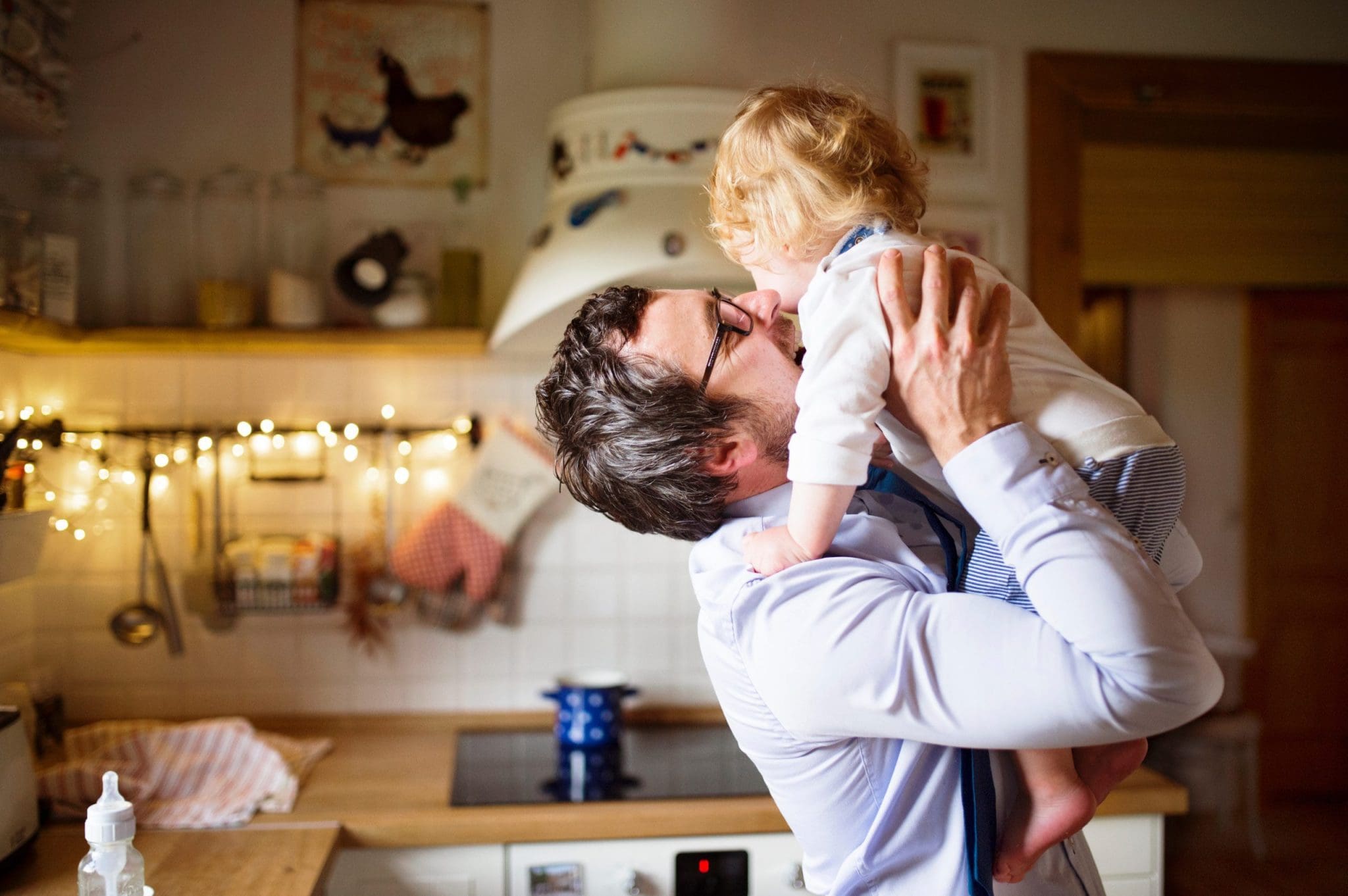 BECOME A PARTNER
We're seeking like-minded partners to
help save lives
Whether you're in telematics, technology, fleet management or health and safety, we want to hear from you.
By working together, partnerships can offer customers access to the best technologies to help keep their drivers safe.
We're better together
Chat with us today to
partner with us
Drivers managed worldwide
Countries using our service
Years' experience in the industry
Want to
find out more

about what we can do for your business?
Speak to our sales team today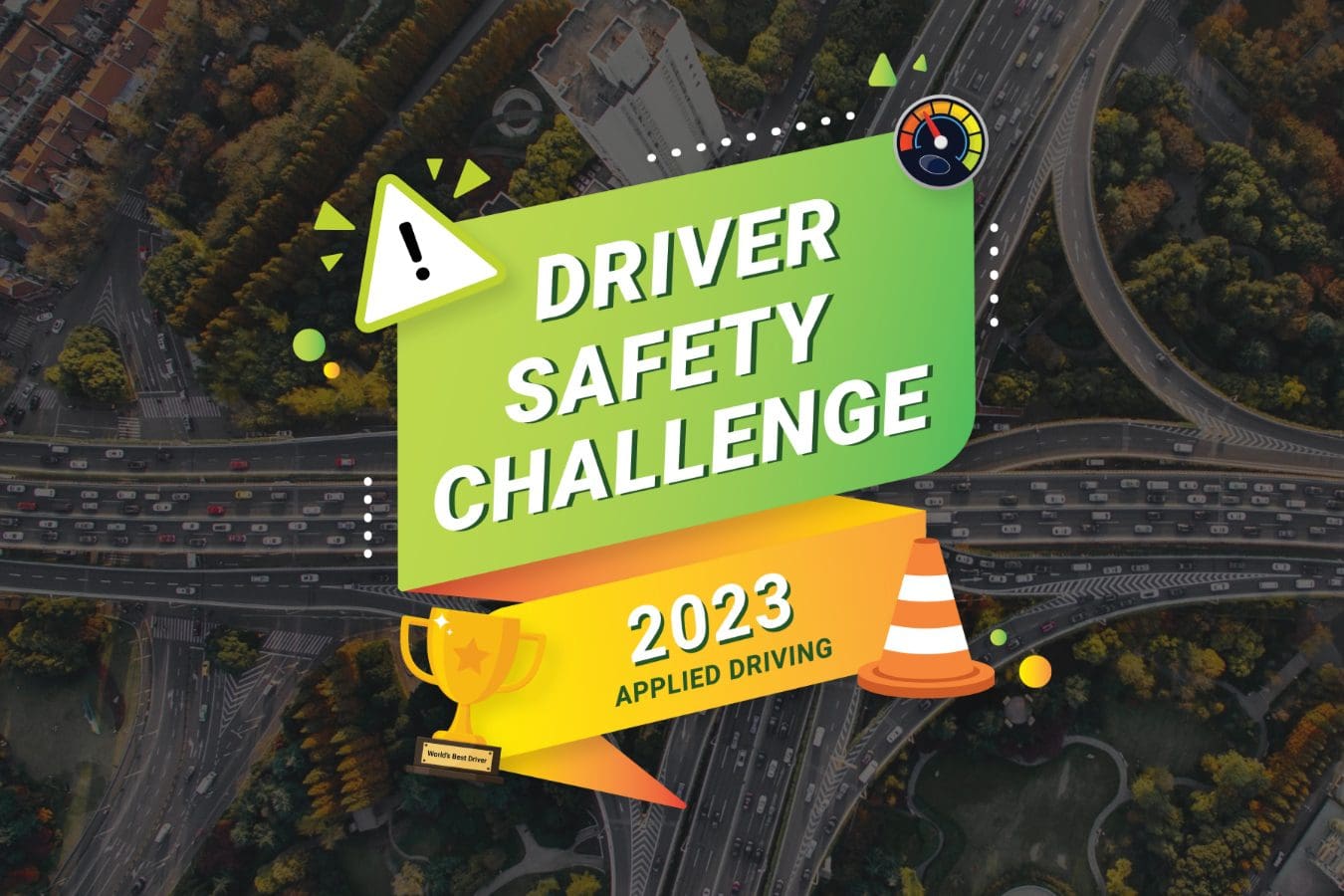 Applied Driving has launched a global competition to encourage and reward safe driving behavior in...